Workplace Charging Solutions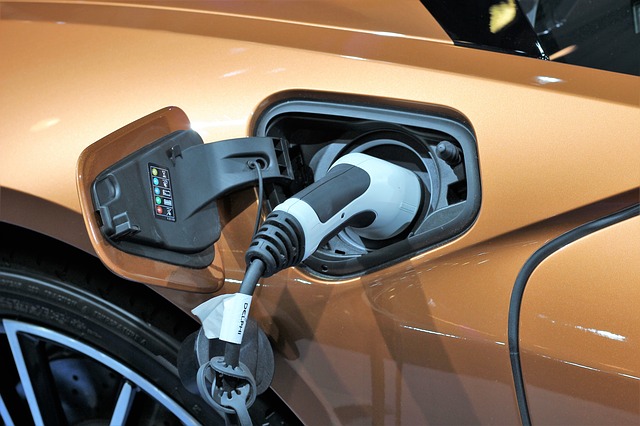 Workplace charging
Providing charging points at your business for employee and visitor use is becoming more and more popular.
It's convenient for them to charge their electric vehicles whilst they are parked up and attending your workplace and for businesses with an EV fleet, it's essential for day-to-day operations.
What is the Workplace Charging Scheme?
The Workplace Charging Scheme (WCS) is similar to the Electric Vehicle Homecharge Scheme (EVHS).
It is a Government voucher-based scheme that provides businesses, charities, and public sector organisations financial assistance towards electric vehicle charge points that are installed on workplace premises.
The voucher can provide up to a maximum of £350 per socket at 75% of the total cost of purchase and installation – up to a maximum of 40 chargepoints across all sites for each applicant – to be installed on dedicated off-street parking for staff, visitors, or fleet use.