Transition your business to an electric future. 
The OLEV Workplace Charging Scheme (WCS) grant, gives businesses the ability to reduce the cost of their Workplace or Fleet charging points by up to £350 per socket (up to 40 sockets).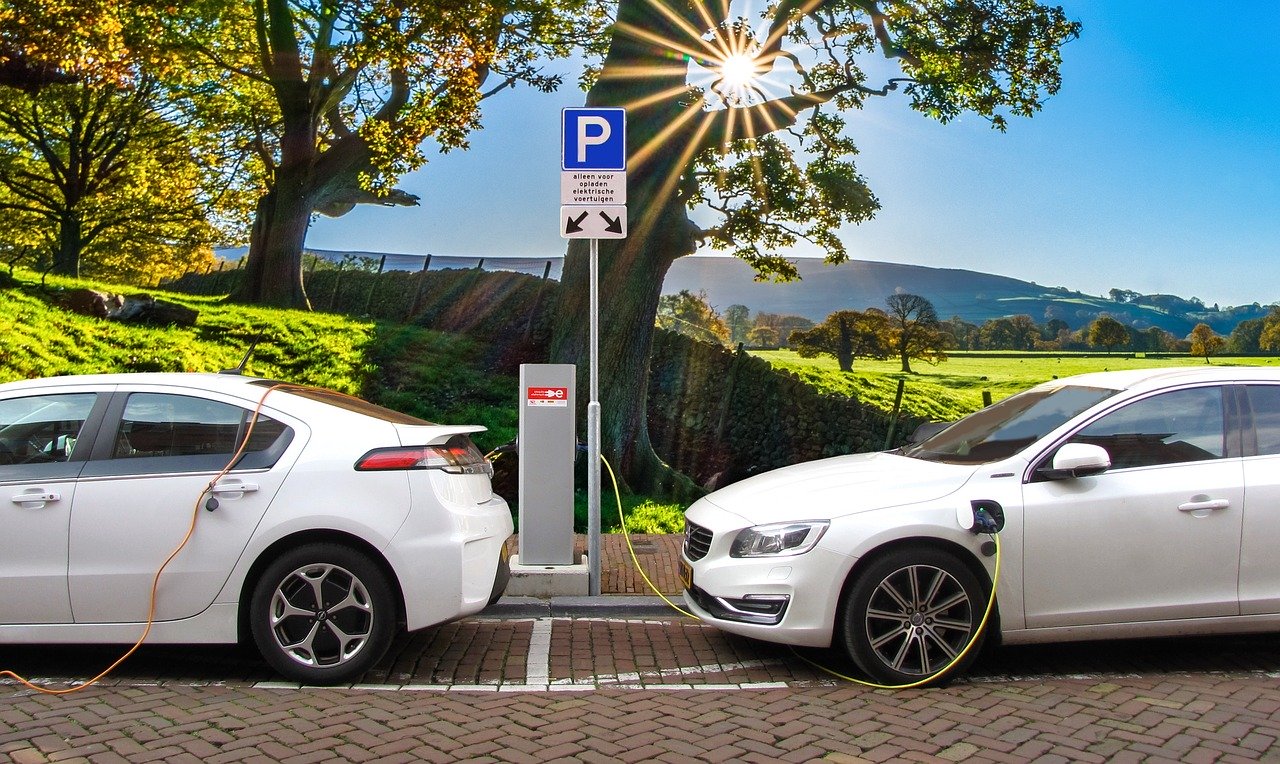 Background
As of April 2020, the Benefit-in-Kind tax rate for full battery electric vehicles was reduced to 0% for tax year 2020-21, translating to significant cost savings for company car drivers who choose a pure electric vehicle.
Pre-coronavirus, this was expected to drive a significant increase in demand for company car EVs as well as the charging infrastructure needed to support them.
It's our belief that once the coronavirus situation stabilises, we'll still see this happen. Businesses can plan ahead and start making the necessary preparations to install charging points.
Get In Touch Today
No matter what stage you're at in your EV journey, we're here to help guide you through EV infrastructure.
Have any questions or want to learn more then please get in touch.